FURNITURE GROUP WITH COMPLEX PRODUCT DATA
GARANT Group - founded in 1956, located in 6 countries, 1,800 trade and craft businesses, 550 manufacturers and 140 product categories with a heterogeneous product range (e.g. kitchens, living room and bedroom furniture, home textiles, home accessories, sanitary products and home technology). As a fast-growing marketing and purchasing group, the GARANT Group supports medium-sized companies in the specialized trade and crafts in all areas of business management. Product data management forms the basis for entrepreneurial success. Up to now, product data management has been carried out at various points in the company.

OUR TASK
Product data management was to be centralized and made more efficient. A central platform for product data management was to cover the growing demand of the company and its partners for data for various web and e-commerce applications. As a broadly positioned association group with a very heterogeneous product range, the main task was to flexibly structure the imports. Here, complex attribute logics had to be mapped for the most diverse source files of the suppliers - a real challenge for the mapping to be created.
In addition, imported data was to be enriched with information from further interfaces/providers.
The following challenges also had to be solved: Until now, the GARANT Group did not have a central, digital product range overview - neither internally nor externally. Likewise, the product range could not be sufficiently communicated digitally. There was also a lack of automated data flows with connections to suppliers and e-commerce platforms.
THE IDEA
Selection of a proven and powerful platform including PIM/MDM and DAM for central product data management. Development of a custom-fit product data model for the GARANT Group with a flexible import structure to map complex attribute logics for a wide variety of supplier source files. Realization of a dynamic workflow for the creation of GARANT-specific products, in order to be able to prepare and standardize different supplier data and to be able to output them to various target systems. Automation of the processes in order to avoid error-proneness. Optimal data stream derivation in order to provide a multitude of websites and e-commerce platforms with data in a uniform manner.

Implementation of a product experience portal that serves as a digital product catalog for the GARANT Group, where partners can always view the current product range.


"For the development of our platform, it was important for us to know that we have an experienced partner on our side who supports us in developing a PIM solution with real added value for our partners and our company. Therefore, we appreciate the solution-oriented cooperation with NETFORMIC."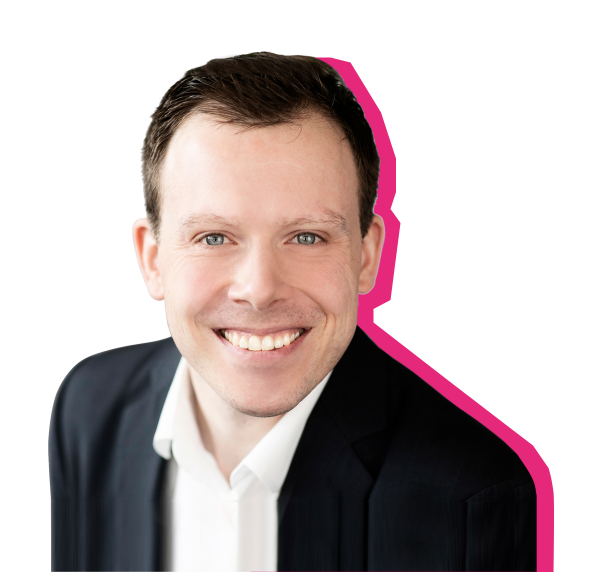 THE RESULT
With its central product data management, the furniture group has set the course for the digital future. The number of growing data is no longer a problem for the GARANT Group. Thanks to Pimcore, product data is available internally in a transparent and uniform manner. The data quality could be increased by 200% (as of 2022). Product data can be easily and conveniently exported to different systems at any time and made available for a wide range of requirements, e.g. for supplying web catalogs. Since 2023, 10,000 searchable B2B products are available and 1,800 trading partners are connected to the search portal.

We are pleased to be able to continue this success story together with the GARANT Group and have following exciting topics in our outlook, such as Pimcore Asset Management.
YOU ARE PLANNING A SIMILAR PROJECT?
CONTACT US NOW FOR MORE INFORMATION!