OUR CUSTOMERS

We have been providing digital growth as an owner-managed e-commerce agency for over 20 years!
We have the perfect toolbox to quickly generate high business value and successfully master the digital transformation and have been able to use it with numerous customers. No matter if B2C, D2C or B2B.
Browse our diverse client portfolio now!
CERTIFICATES FROM OUR LONG-TERM PARTNERS DISTINGUISH US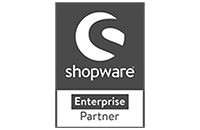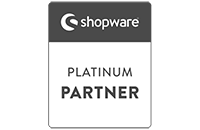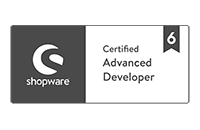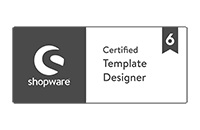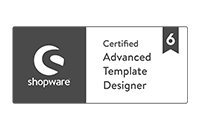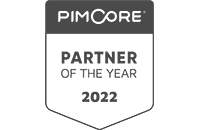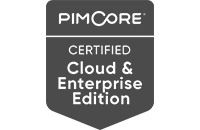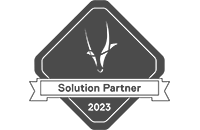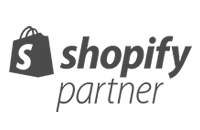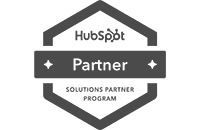 GET IN CONTACT
TALK TO US ABOUT YOUR ONLINE STORE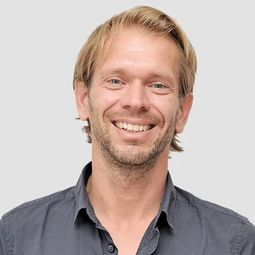 CURIOUS TO LEARN MORE?
GET INSIGHTS AND UPDATES
SUBSCRIBE TO OUR FREE NEWSLETTER!